Happy Holidays folks!
First off, a lot of people ask how they can help indie musicians in these weird times where people listen to the music through streaming services, there's apprehension about going out to see live music etc. Well, you can click on my Link Tree  and follow me on YouTube, Spotify, Apple Music and/or social media. That helps me get the word out about upcoming music and gigs, which there are plenty of in 2022. You can also go to the top of my website and join my mailing list. I only email every month or two generally. Now onto a winter update
I'll be all over New England in December and January. If you are part of an LCC and looking for more information on the Highwaymen, please scroll down to the November update which has a bunch of information about that.
In January, I'll be bringing the HIghwaymen - Songs and Stories to the Marilyn Rodman Performing Arts Center in Foxborough. Mass. The date is January 21st. Advanced tickets can be purchased at www.orpheum.org
Thanks and hope to see you soon. If you haven't signed up for my mailing list, you can do so at the top of this page.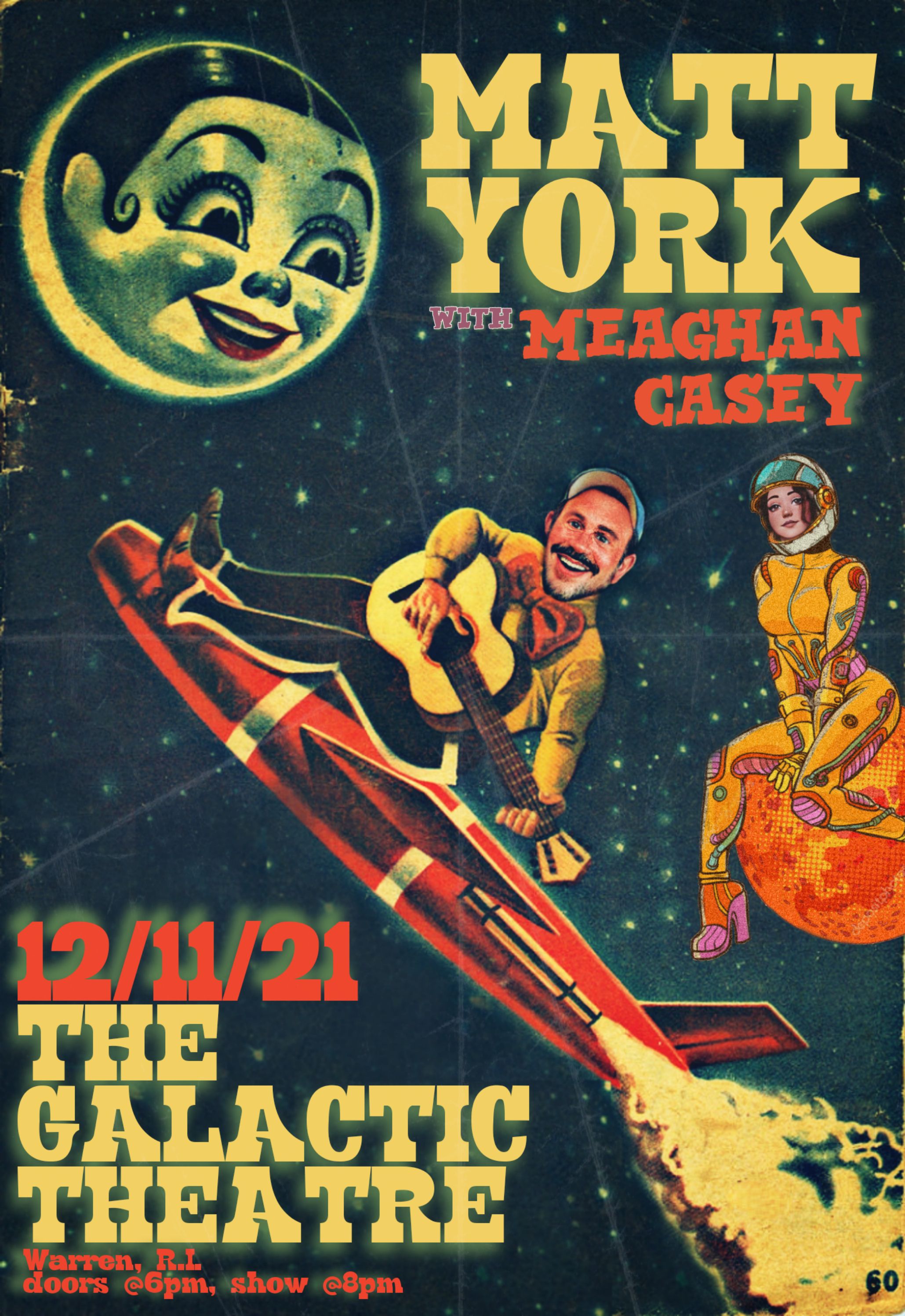 Recent Highwaymen Songs and Stories at The Boyden Library in Foxborough, Massachusetts.