Hello!  
It's been a busy August and that continues to September. I'm overwhelmingly doing just Highwaymen gigs right now but that will change in the months ahead. A couple of non-Highwaymen gigs are on Sept. 17th at Off the Rails in Worcester and Sept 19th at Levitate in Marshfield. 
Earlier this month, the Boston Globe wrote a nice profile of me and this music thing I do. You can read it here if you'd like. This month I traveled all over the state and particularly enjoyed my time playing in some really small towns out west including Middiefield, Mt. Washington, MA and Leyden.  
Here's Willie Nelson's "It's Not Supposed to Be That Way"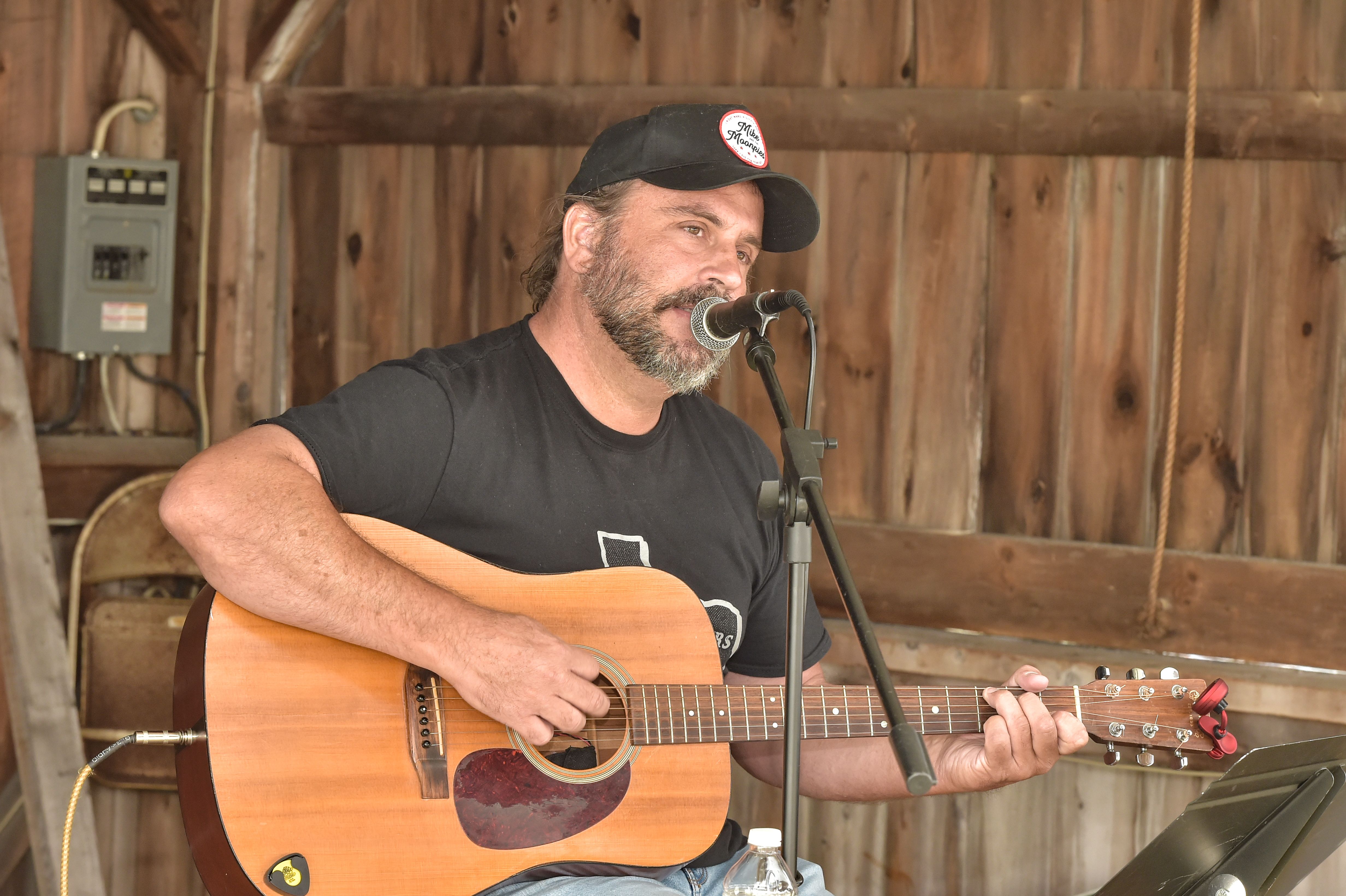 Live at the Middlefield Fair, August, 2022 
It's still a while away, but I'm excited that I'll be bringing The Highwaymen - Songs & Stories to City Winery in downtown Boston on Sunday, November 20th. It'll be an early show (5pm). I'll be having some special guests perform with me and we're hoping that we'll have some video clips of The Highwaymen projected behind me while I perform. Tickets for that will go on sale this Friday at www.citywinery.com/boston. I'll also be traveling down to TN in October to bring it there to Nashville and Knoxville.  
September promises to be busy and there are dates listed below. As the weather changes, my schedule will ease up a bit. If you know of a place that might make sense for me to perform, please don't hesitate to email me (mattyorkpembroke@gmail.com). This started out through word of mouth and I'll have more scheduled flexibility over the winter. Thanks for your support of my music. I truly appreciate it.  
September Dates:  
Sept. 5th  (Mon) Anna's Harborside 7-10  
Sept. 7th (Wed) library in Middleton, MA  5:30  
September 8th (Thurs.) Templeton Senior Center 1pm  
September 8th (Thurs) Fitchburg Library 6:30  
Sept 9th (Fri.)  Milton COA 11:30 am  - 1pm  
September 10th (Sat.) Pelham Library outdoors 12pm  
Sept 14th (Wed.)  Tyngsborough Library 6:30  
September 15th (Thurs) Concord COA 2pm  
Sept. 15th (Thurs.) Medway Library 6:30  
September 17th (Sat) Hubbardston Library noon.  
Sept. 17th (Sat.) Off the Rails 5:30 - 8:30  
Sept. 18th (Sun) Barre Library 3pm  
September (Mon) 19th Levitate in Marshfield 5pm  
September 20th (Tues) Hanson Library at 6:30 pm  
Sept. 22nd (Thurs) Canton COA 2pm  
September 25th (Sun) Rowe Pelham Lake Park 4pm  
Sept. 26th (Mon) Russell Senior Center Time 1pm  
September (Mon) 26th Agawam Library 6:30pm  
September 28th (Wed) Chicopee Senior Center 1pm  
Sept. 28th (Wed) Springfield Forest Park Library 5:30