Since we're in the midst of a pandemic, I'm obviously not playing any gigs for the foreseeable future. I miss being out there and playing shows obviously. In the interim, I'm releasing a new single called "Scent of Sin".It's obviously a weird time to release a new song....but that's what I'm doing. I finished recording the tracks for this song two nights before life changed for everyone in March. At the time, I was preparing to head to Austin, TX to play some shows at SXSW and then make my way across Texas for some shows in Louisiana. Obviously, life comes at you fast.  
Anyways, I hope you'll take a listen.It's up on all streaming services now. You can click below to listen.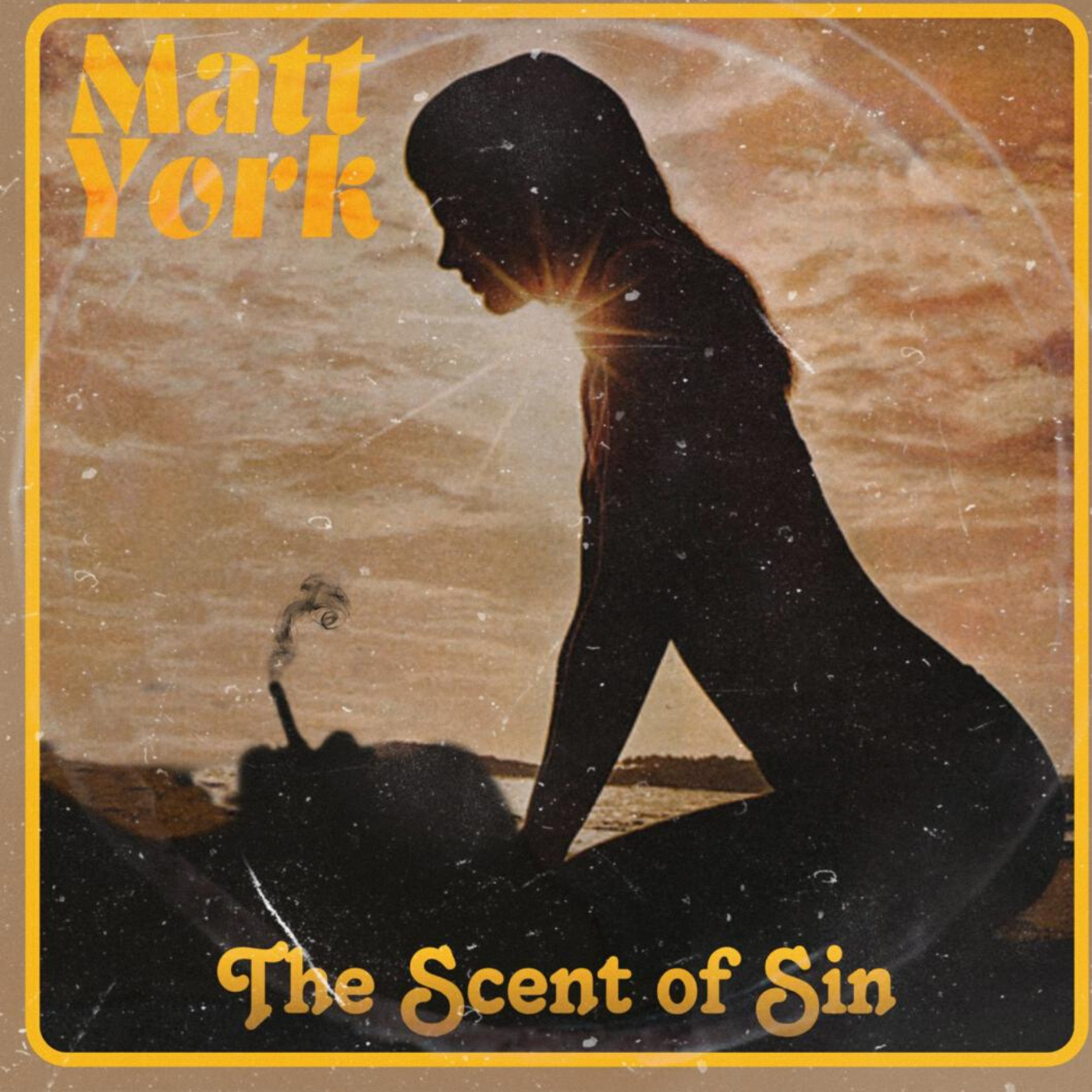 I've also recorded a new song called "I'm Leaving" as part of the Lakehouse Music and Stories Series. Click the link below to listen.
Please stay safe and well.