Hello!

After a few weeks of resting up and finishing up the album, I'll be ramping things up in March.
Upcoming Shows
March 5th (Tuesday) - I'll be performing at Strange Brew Pub (my first time there) in Norwich, CT. For more info, visit  https://www.facebook.com/strangebrewpub
March 15th (Friday) The Waylon in New York City. For more info, visit www.thewaylon.com
March 23rd (Saturday) The Eastham Library Winter Concert Series in Eastham, MA (For more info visit here)
March 24th (Sunday) For the Sake of the Song at Blue in Portland, Maine. For more info, visit https://portcityblue.com/
In early April, I'll be making a short swing through Texas and Louisiana. More info on that soon.
Finally, I'll be releasing a new single. The song is called "Permanent Crush" and is coming out in mid-March. If you use Spotify or other streaming services, be sure to follow me to get notified when the song is available.
Thanks for your support!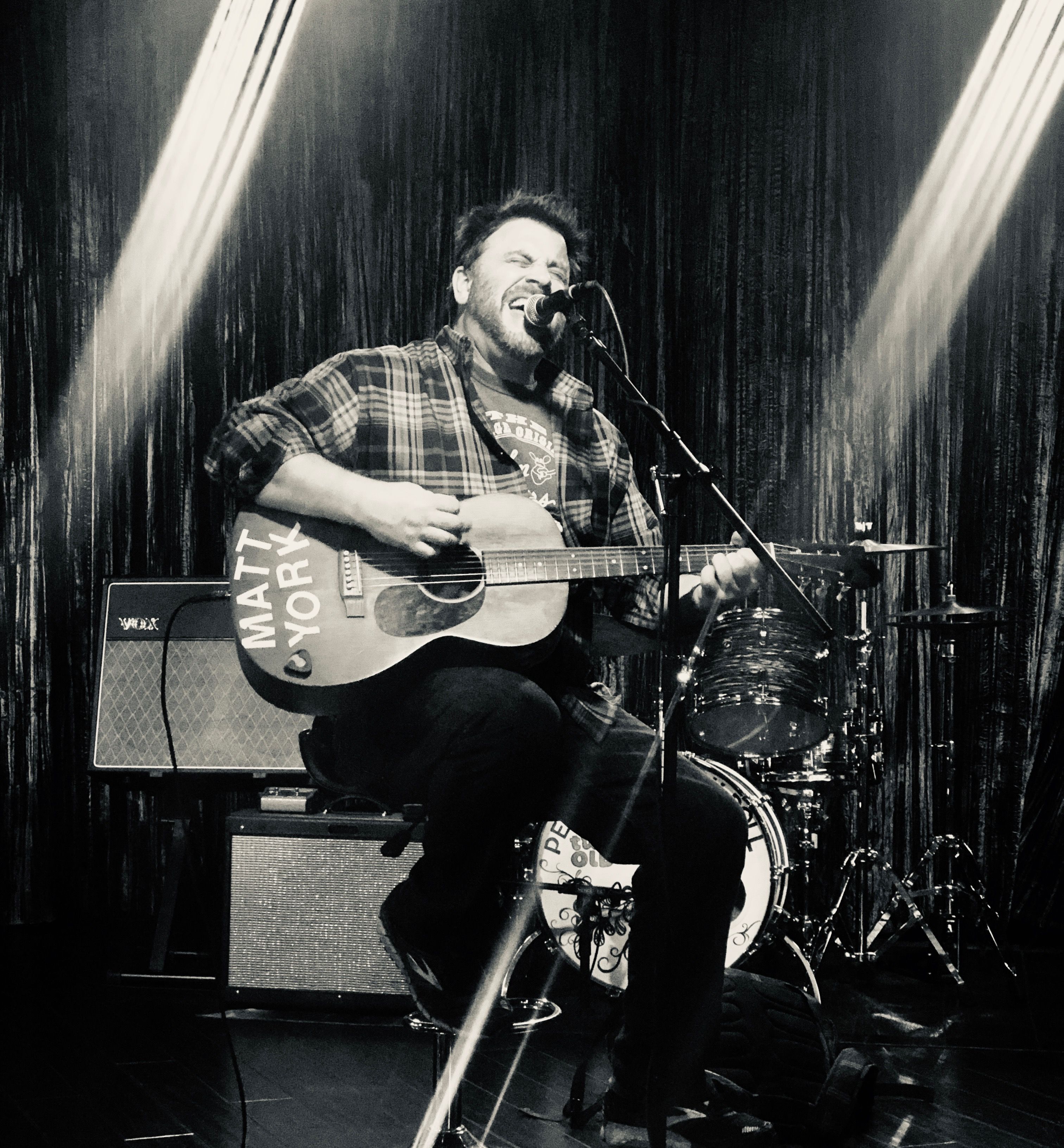 (Live at Two Old Hippies in Nashville, Tennessee, January, 2019)