This past weekend, we filmed scenes for a new  video. It's being directed by the lovely, talented Emmy Award winning wife of mine. It's for a new track that I just recently recorded at Seasound Audio in Plymouth with Mark Bryant once again producing. We're looking forward to putting it out soon.
This week the full band will be visiting Night Train Sessions to shoot some live videos with them. Be sure to follow their
YouTube station
 for info.
I have a little break in playing gigs and then a busy summer. On Wednesday, July 6th, I'll be playing at the beautiful Truro Vineyards as part of their W.A.A.M. nights series. Tickets are $40 and include wines from their vineyards, farm to table appetizers, artwork on display/for sale and me playing a couple of sets solo acoustic. For more info/tickets, visit https://trurovineyardsofcapecod.com/events-calendar/
On July 12th I'll be at the
Midway Café in Jamaica Plain
(solo acoustic) and July 16th I'll be full-band at the
Tavern at the End of the World in Charlestown
Really nice write-up and interview in the German online magazine Global Texan Chronicles of the new album. http://globaltexanchronicles.com/matt-york-boston-texas/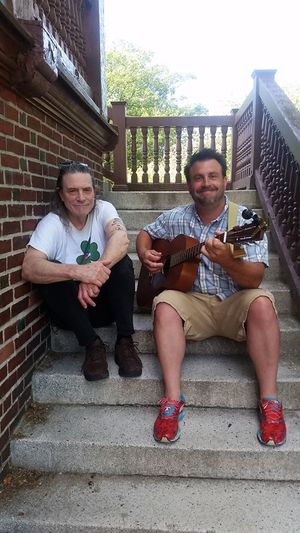 .