Hi folks,
I've got a few shows coming up in May. It was nice to be back out there playing some gigs in April as well. Beginning May 7th, Massachusetts can have indoor singing again, so I'll hopefully be doing a lot more gigs in the coming weeks/months. I'll also be doing some house concerts this spring/summer. If you are interested in having me perform, please reach out at mattyorkpembroke@gmail.com and we can make it happen.
Songs and Stories 
Songs and Stories is a new music series that I'm performing throughout New England in 2021. While all my life, I've performed my own original songs, I've also been a huge fan of music and been an avid reader and listener of so many of my musical heroes. Songs and Stories is a 60 or 90 minute performance that blends songs by the artists and stories about their upbringing and careers. For the summer/fall of 2021, I'll be focusing on the country supergroup The Highwaymen, which consisted of Johnny Cash, Willie Nelson, Waylon Jennings and Kris Kristofferson. I'll talk about the various collaborations those artists had with each other earlier in their careers, talk about the forming of The Highwaymen and perform a bunch of their most famous songs. If you'd be interested in booking me to perform, please call/text 781-953-6177 or email me at mattyorkpembroke@gmail.com.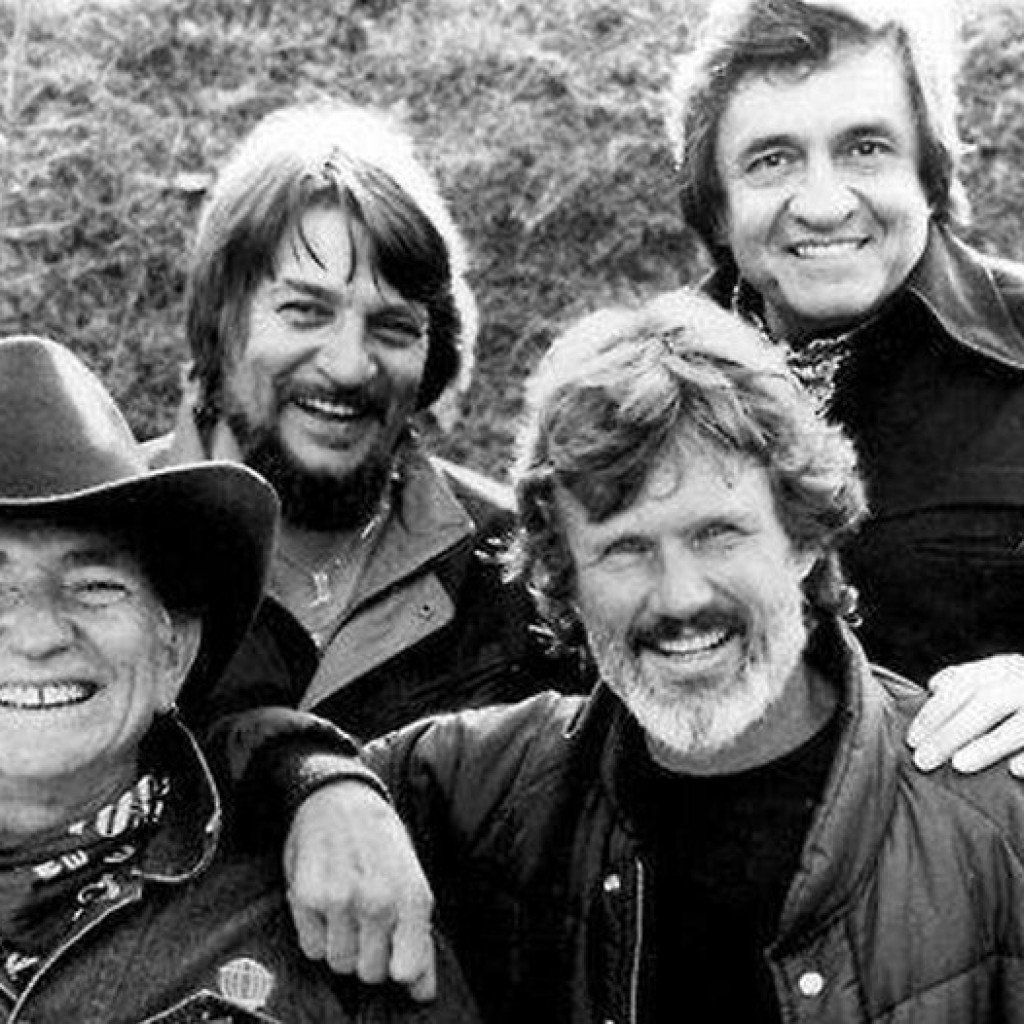 Lastly, I recently had a chance to take part in a livestream put on by Tiny Oak Booking at the Midway Cafe in Jamaica Plain. The quality of the video/audio is excellent. I play for about 45 minutes and there's a bunch of new songs on there. Just click on the picture below or here to watch/listen.