Hello all,
If you are looking for information on the The Highwaymen - Songs & Stories Project, click here. 
Excited to announce my new album "Gently Used" is now out. You can listen to it on all streaming services by clicking here.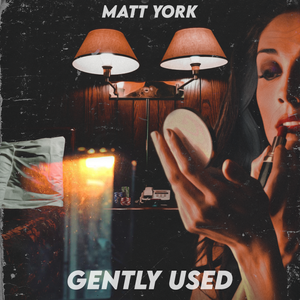 My lifelong friend (and Boston rock n roll legend) Rick Berlin produced three videos for my new album. I love all of them. This one is my favorite. I wrote the song " Baby Doll" during the beginning of the pandemic. At that time, a lot of non-violent offenders were being released from prison to try and limit the spread of COVID. The song is about someone that gets out but has no place to go. He just goes around trying to meet a woman that will let him stay with her. You can watch the video by clicking below. It doesn't get much more Boston than this.
I'm doing a slew of Highwaymen gigs the next two months (not sure what this is? Click here) but am looking forward to opening up for the always excellent Christine Ohlman at The Music Room in Yarmouth, MA on July 9th. Advance tickets for that can be found at https://musicroomcapecodtickets.com/events/christine-ohlman-07092022/
Thanks for stopping by and have a great summer!