Happy Holidays folks!

I've got a number of things in the works. I have a bunch of gigs lined up for December. I'll be at The Galactic Theatre in Warren, Rhode Island for the first time since the pandemic on Saturday, December 11th w/ the awesome Meaghan Casey opening the night. I'll also be back at The Tap Room at the Knickerbocker Music Center on Thursday, December 9th in Westerly, R.I. and have three different gigs at Worcester's newest honkytonk, Off the Rails.
I'll be doing a number of private events in December as well. If you are part of an LCC and looking for more information on the Highwaymen, please scroll down to the November update which has a bunch of information about that.
Thanks and hope to see you soon. If you haven't signed up for my mailing list, you can do so at the top of this page.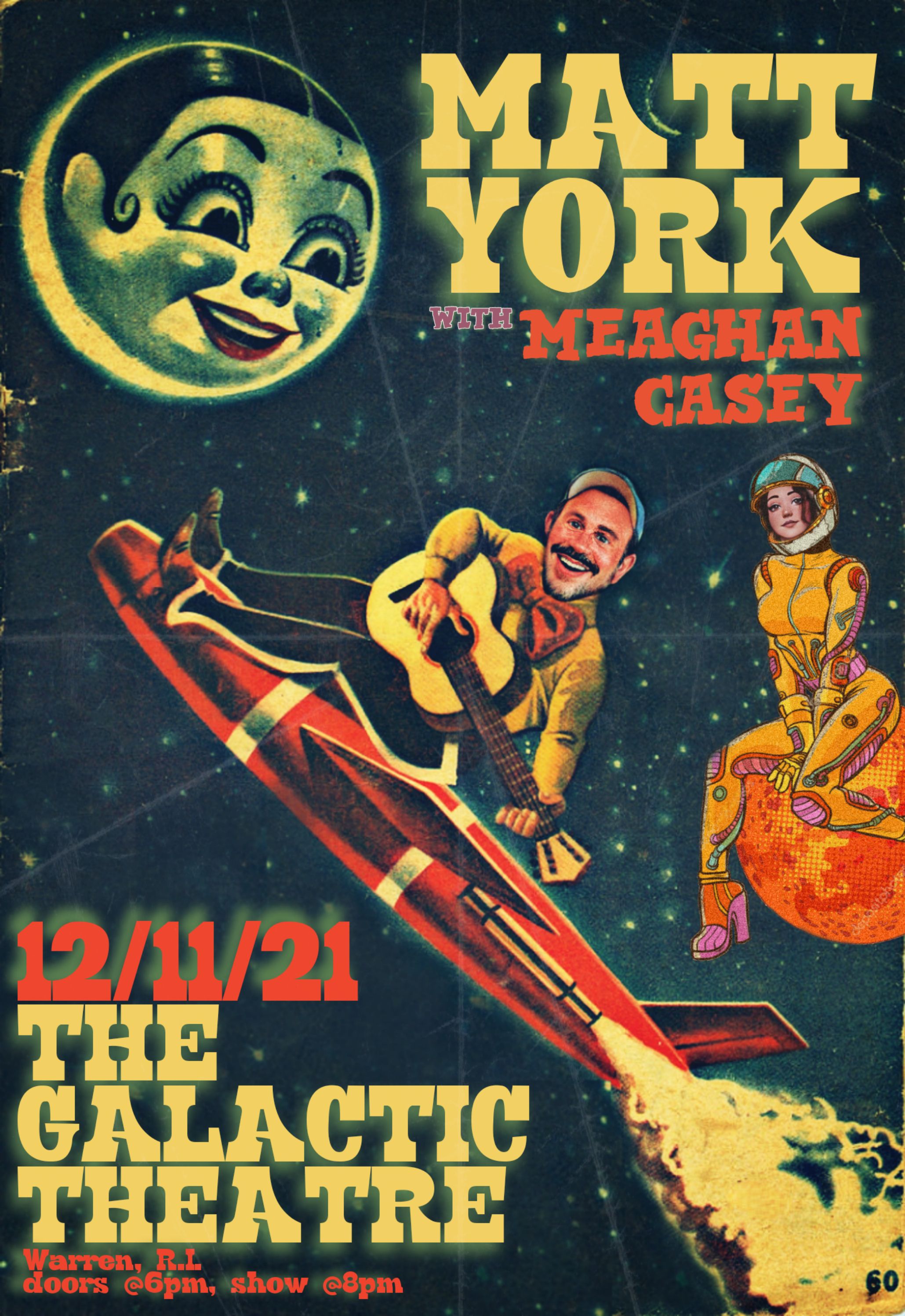 Recent Highwaymen Songs and Stories at The Boyden Library in Foxborough, Massachusetts.